Maybe the next thing is the one. – The GrantCast #212
Podcast: Play in new window | Download (Duration: 13:37 — 18.8MB) | Embed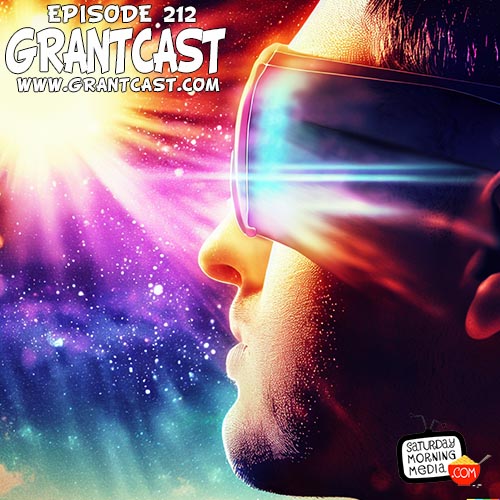 I didn't get COVID again.
Seeing other improv.
I got my live stream feature back and found out why.
I figured out call ins.
Maybe the next thing is the one.
To see a video of the recording of this episode, become a patron at patreon.com/saturdaymorningmedia
Mentioned on the show:
SAK Theater – https://www.sakcomedylab.com
Edited by Stephen Staver who also did the art!
FOLLOW GRANT
http://www.MrGrant.com
http://www.twitter.com/toasterboy
https://instagram.com/throwingtoasters/
©2023 Saturday Morning Media/Grant Baciocco