Uncle Interloper Show now syndicated on Batterypop.com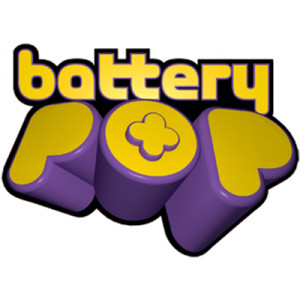 The Uncle Interloper Show now syndicated on Batterypop.com
For Immediate Release
Burbank, CA – Saturday Morning Media is proud to announce that one of its flagship shows, The Uncle Interloper Show, will now be syndicated on the family friendly video site, Batterypop.com.  Batterypop.com is the web's leading source of video content that the entire family can enjoy together.
From the Batterypop.com website:
Founded by a couple of guys from Nickelodeon, batteryPOP features a wide variety of amazing videos for kids, cartoons for kids, music videos for kids, blogs for kids, video game walkthroughs for kids (see where we're going with this?), and much, much more! All our short videos are selected by the batteryPOP team because they're safe videos, because they provide age appropriate content, and because they're totally awesome!
Saturday Morning Media is proud to partner with a like minded site that to provide quality kid-safe entertainment.  The Uncle Interloper Show will continue to be released at SaturdayMorningMedia.com, BatteryPop.com is just another outlet for new fans to discover our favorite talking dog!
On the announcement, Uncle Interloper says, "Boy, it sure is great that some of my videos will be on Batterypop!  You should all go watch them and when you are done, check out all the other fun that Batterypop has to offer!"
Media Contact
Grant Baciocco/Saturday Morning Media
(818) 846-8401
hello@saturdaymorningmedia.com
www.SaturdayMorningMedia.com
##