More with Kristin Charney from Under The Puppet #72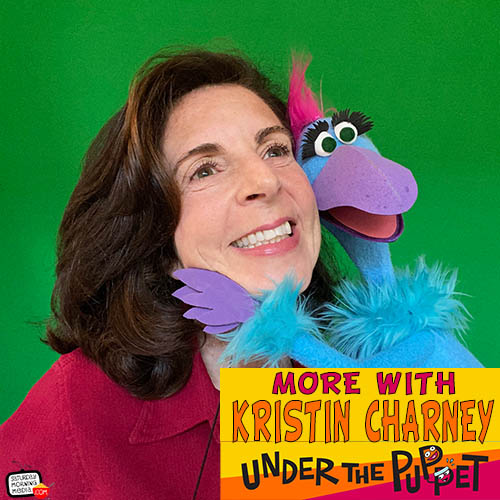 THIS AUDIO IS AVAILABLE EXCLUSIVELY ON THE UNDER THE PUPPET APP!  GET THE FREE APP HERE:
iOS: http://bit.ly/utpapp
Android: http://bit.ly/utpandroid
http://www.underthepuppet.com – In this Under The Puppet App Exclusive episode, my discussion with Kristin Charney continues! I ask Kristin about why she feels the Los Angeles Guild of Puppetry, and Puppetry Guilds in general, are important.
Art by Parker Jacobs
Music by Dan Ring
Edited by Stephen Staver
©2022 Saturday Morning Media – http://www.saturdaymorningmedia.com