More with Brodrick Jones from Under The Puppet #73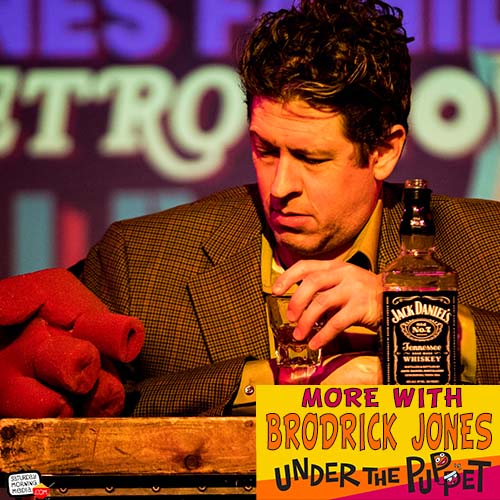 THIS AUDIO IS AVAILABLE EXCLUSIVELY ON THE UNDER THE PUPPET APP! GET THE FREE APP HERE:
iOS: http://bit.ly/utpapp
Android: http://bit.ly/utpandroid
http://www.underthepuppet.com – In this Under The Puppet App Exclusive episode, my discussion with Brodrick Jones continues! I ask Jonesy about puppeteers he likes to watch perform.
Art by Parker Jacobs
Music by Dan Ring
Edited by Stephen Staver
©2022 Saturday Morning Media – http://www.saturdaymorningmedia.com