More with Nina Keogh – Under The Puppet #53 Bonus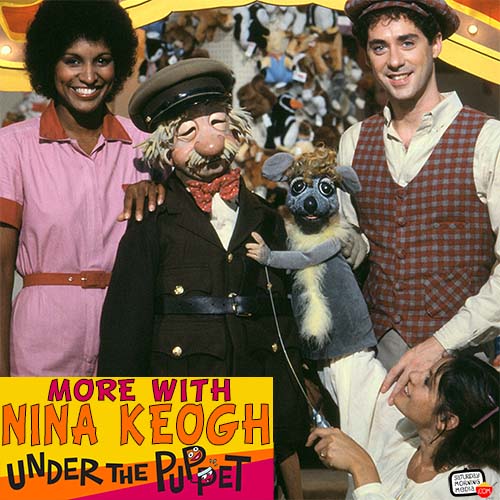 THIS EPISODE IS AVAILABLE EXCLUSIVELY ON THE UNDER THE PUPPET APP! GET THE FREE APP HERE:
iOS: http://bit.ly/utpapp
Android: http://bit.ly/utpandroid
http://www.underthepuppet.com – In this Under The Puppet App Exclusive episode, my discussion with puppeteer Nina Keogh continues! She tells a story about working with Tim Allen in the Walt Disney Pictures film, The Santa Clause.
CONNECT WITH NINA:
IMDB: https://www.imdb.com/name/nm0449059/
WIKIPEDIA: https://en.wikipedia.org/wiki/Nina_Keogh
FACEBOOK: https://www.facebook.com/keoghstudio/
INSTAGRAM: https://www.instagram.com/keoghstudio/
Art by Parker Jacobs
Music by Dan Ring
Edited by Stephen Staver
Help us make more shows like this one. Become a patron of Saturday Morning Media and get cool rewards! Visit www.patreon.com/saturdaymorningmedia for info!
©2020 Saturday Morning Media – http://www.saturdaymorningmedia.com